Ode to the Days of Transition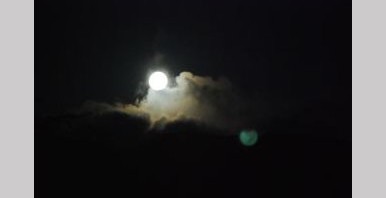 Ode to the Days of Transition
Music, text, flutist and voice: Sora Jederan-Shpack
Paintings: Michael Clifford Shpack
Winter Sketches, Eyes Photograph: Saurav Rana
Moons and Flower Photographs: Nancy Halgren
Audio clip: Adobe Flash Player (version 9 or above) is required to play this audio clip. Download the latest version here. You also need to have JavaScript enabled in your browser.

Approaching the apex of transition, transition,
Time speeds out of control, out of…
Hurling ones being into a vortex of past and future energies,

Colliding, fighting, for dominance!
At once believing yourself secure,
You are now catapulted into the spiral, into the spiral, into,

Audio clip: Adobe Flash Player (version 9 or above) is required to play this audio clip. Download the latest version here. You also need to have JavaScript enabled in your browser.
Torn! Wrenched! Dismantled!
Left naked, unarmed…
Here, where there is no time,
You float, nowhere, with no one,
Marveling at the peace, at the space,
You are suspended in nothingness.
Past…patterns…melt away…
Audio clip: Adobe Flash Player (version 9 or above) is required to play this audio clip. Download the latest version here. You also need to have JavaScript enabled in your browser.

Eyes peer into a new reality,
Exiting the days, the days of transition,
Embarking, embarking, on the next phase,
On the next phase of being.

Text and Music
Sora Jederan-Shpack 2007