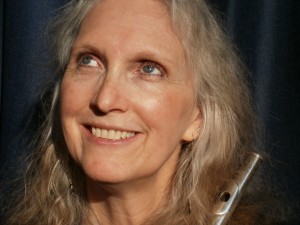 "Composing – dipping into the colorful pallet of sound and song, exploring the beauty, power, imagination and intrigue of music."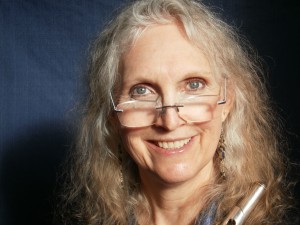 "Writing – stories convey hidden truths, touch hearts, open minds."
"Flute-playing – keeping in touch with the origin of my voice."
"Collaborating – art intensifies with many voices, immensely satisfying."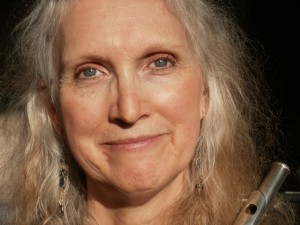 250 Word Bio
Sora Jederan-Shpack is a composer, writer, flutist, collaborative artist whose compositions are driven by her passion to engage with and convey story, emotion and experience of people and place. Her compositional style is a combination of soundscapes and melodies representing time, place and action, and juxtaposing harmonies of consonance and beauty against unexpected dissonance.
Sora's flute compositions reflect her love for the flute and studies in flute performance at Stetson University with Geoffrey Gilbert (1973-1975). Expanding her interests from flutist to composer, she completed a MM Composition at Carnegie Mellon University under Leonardo Balada (2008-2010). While at CMU Sora won first place in both the 2010 string quartet competition with Summer Travels and orchestral competition with All the Walls. She also won the 2009 The Pittsburgh Symphony Orchestra for All the Walls. All The Walls was received with great enthusiasm here and abroad, the Ramat Rachel Archaeological Project (Tel Aviv University, Israel) wrote, "Congratulations for All The Walls, we do love it! We wish it will be performed many more times – even some day with the Israeli Philharmonic Orchestra in Tel Aviv…"
Sora has received commissions from The Park Foundation and The Level Green Foundation for Songs of Many Waters, Montserrat Music Composition Festival for Deuteronomy III, GrassRoots Festival for All the Walls, FingerLakes Flutes for Contemporary Cantata and Hymn of Gratitude, VOICES Multicultural Chorus for the Islamic oratorio A Mother's Love, Ithaca Flute Duo for In Her Own Voice, and Champlain Valley Voices for Mettā-Maitrī.