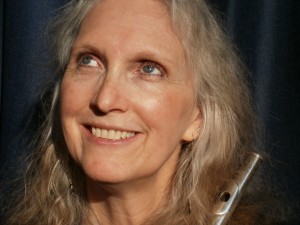 "Composing – dipping into the colorful pallet of sound and song, exploring the beauty, power, imagination and intrigue of music."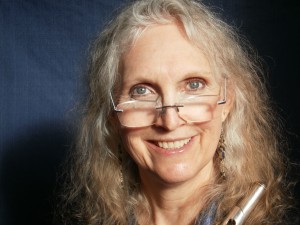 "Writing – stories abound, past, present and future, everywhere, in everyone and everything."
"Flute-playing – keeping in touch with the origin of my voice."
"Collaborating – the work of working together – immensely satisfying and profound."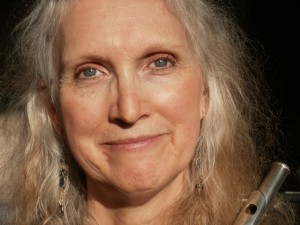 250 Word Bio
Sora Jederan-Shpack is an emerging composer, writer, flutist, collaborative artist whose compositions are driven by her passion to engage with and convey story, emotion and experience of people and place. Her compositional style resembles most closely film-scoring with sound-scapes and melodies representing time, place and action, and juxtaposing harmonies of consonance and beauty against unexpected dissonance, and driving rhythms against serene soul-searching meditations.
Sora's flute compositions reflect her love for the flute and studies in flute performance at Stetson University with Geoffrey Gilbert (1973-1975). Expanding her interests from flutist to composer, she completed a MM Composition at Carnegie Mellon University under Leonardo Balada (2008-2010). While at CMU Sora won first place in both the 2010 string quartet competition with Summer Travels and orchestral competition with All the Walls. She also won the 2009 The Pittsburgh Symphony Orchestra for All the Walls. All The Walls was received with great enthusiasm here and abroad, the Ramat Rachel Archaeological Project (Tel Aviv University, Israel) wrote, "Congratulations for All The Walls, we do love it! We wish it will be performed many more times – even some day with the Israeli Philharmonic Orchestra in Tel Aviv…"
Sora has received commissions from The Park Foundation and The Level Green Foundation for Songs of Many Waters, Montserrat Music Composition Festival for Deuteronomy III, GrassRoots Festival for All the Walls, FingerLakes Flutes for Contemporary Cantata and Crossing the Bar, VOICES Multicultural Chorus for the Islamic oratorio A Mother's Love, and Ithaca Flute Duo for In Her Own Voice.
In 1998 I began what turned out to be a seven year hiatus from 20 years teaching flute, directing vocal and flute choirs and performing in local ensembles, bands and orchestras. By 2005 my need for music was overwhelming and so I returned to the world of music, now with the desire and intent to compose and write. When I left I had started taking a few composition lessons, wrote a children's operetta and was meeting with a writer, artist and dancer to create a collaborative work…when I returned "Installations" were the rave – I was thrilled – finally an opportunity to use all the arts in each performance.

My music is influenced by people and place. As I write and compose I constantly turn inward to hear music and words that reflect experiences of what I see, hear and read in our everyday interactions as well as the profound occurrences unique yet universal. With each composition I seek to include that which is about your lives, your hopes and dreams, and the sustainable life of our planet and our universe…grateful for the opportunity to hear your voice as well through websites and emails – constantly collaborating as the process of artistic creation unfolds. My music and writing reflect these as montages and collages with fast-paced overlapping themes and soundscapes, touches of world music and the juxtaposition of "sturm und drang" against moments of calm and serenity. Whether collaborating on commission requests or with artists, dancers, and writers, working, practicing and performing together is the great gift of music and all the arts…and a gift to our audiences.