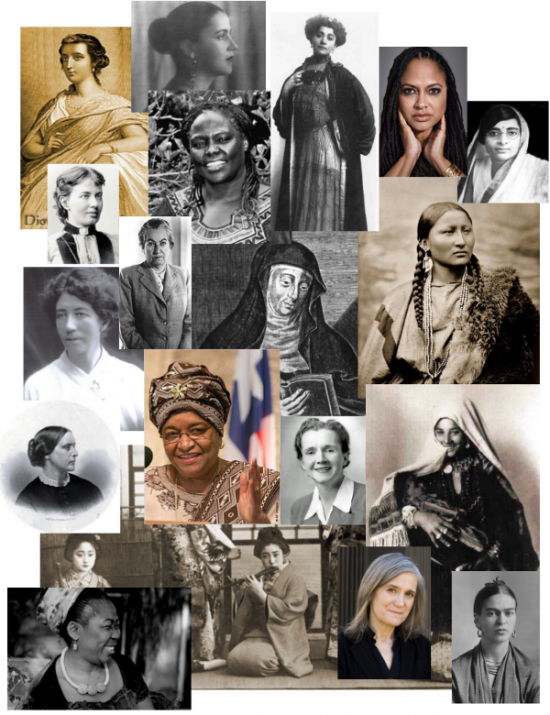 In Her Own Voice
Multi-media opportunity! In Her Own Voice is a powerful showpiece for performers, artists, actresses and choreographers.
Commissioned by the Ithaca Flute Duo.
"In Her Own Voice has great color and persona. Worthy of multiple listenings!" ~ Composer Ken Kreuzer
Lyricist: Sora Jederan-Shpack
This dynamic work celebrates the lives and accomplishments of many amazing women throughout history. Touching on musical sounds from around the world and throughout time, In Her Own Voice is a call to every woman to rise to her unique potential.
| Product | Instrumentation | Price | Duration | Level | Audio | View Score | Quantity |
| --- | --- | --- | --- | --- | --- | --- | --- |